Who Are We?
JEMAYA Innovations is a association of men and women who care a lot in passing on the tremendous researches done by Swiss doctor Martha Vögeli and French Doctor Roger Mieusset over the most natural contraception ever, simple and efficient. Now men have an easy way to decide for their fatherwood, and they may choose for a responsible proceation. Unlike undesired side effects met with hormonal female contraceptions, Thermal Male Contraception is natural, efficient, reversible and has no side effects.
With SpermaPause® men are in control of their reproductive power, with naturalness.
For any additional information please fill in the contact form or send us an email to address below.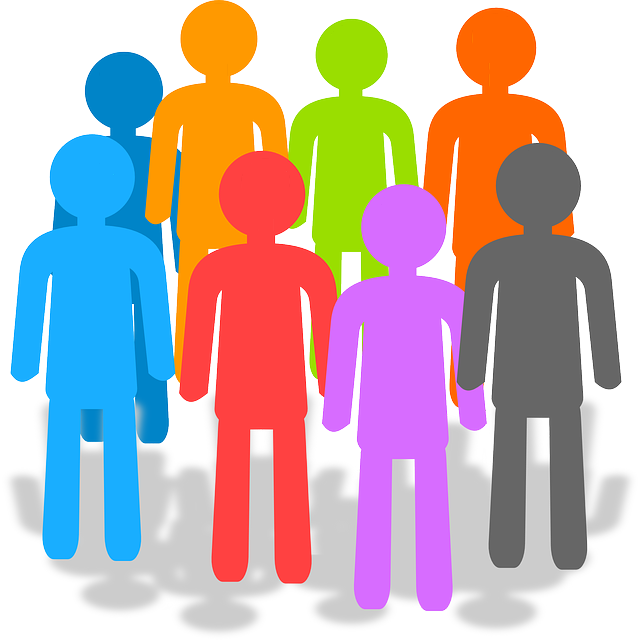 Contact us
Contact us through our email address. You will get a reply in less than 72 hours.

JEMAYA Innovations
FRANCE - PARIS
+33783528599
JEMAYA Innovations is a non-profits organization.
Join us by supporting natural contraceptions free of any chemical or hormonal substances.