Showing the single result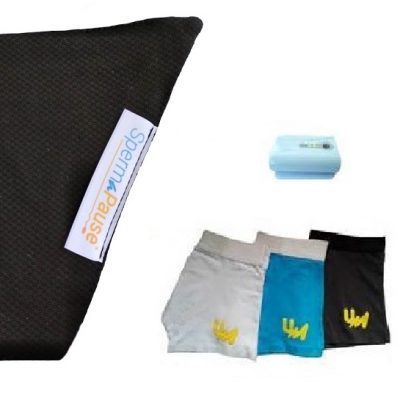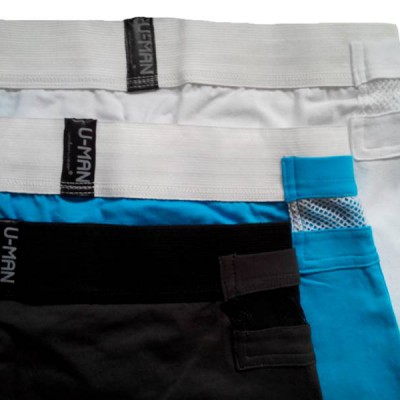 SpermaPause® package
This package is ideal for men: a true contraceptive effectiveness and a natural pleasure. The U-Man Underwear® boxer briefs are made of cotton (95%) and elastane (5%). They will fit you well even in an approximate size. You wear them as ordinary underwear with the benefit of having control of your fertility, thanks to the unnoticeable SpermaPause® pad, for which they have been specially designed.
Now you choose when you want to be a father, you decide! No discomfort, no medication, no side effects.
Make love as much as you please, always with serenity!
Sizes available : S, M, L, XL, XXL
USD 199,99

$
Select options