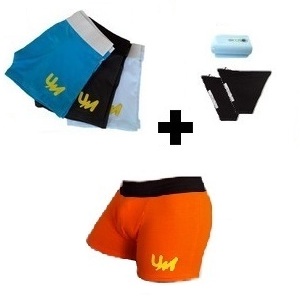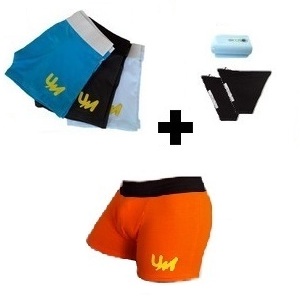 Pack SpermaPause JUST4U
This package contains all the kit for the thermal male contraception. It has been designed to provide men with the simple, soft, natural, efficient and reversible thermal contraception. In few weeks, just by pausing spermatogenesis, men are having a efficient contraception other than condoms.
SpermaPause® is only for contraception matters. It does not protect from sexual transmitted infections or diseases such as HIV against which use of condoms is highly recommended.
Sizes available : S, M, L, XL, XXL
USD 225,99

$
Select options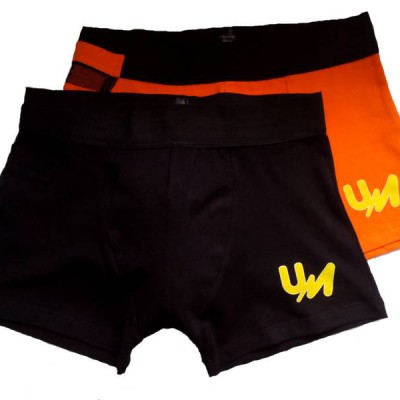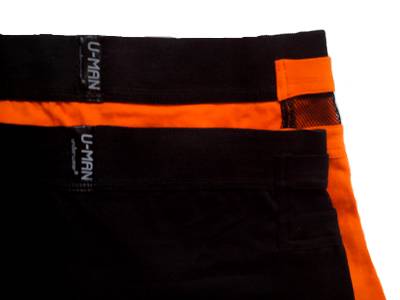 U-MAN Underwear® brief boxers
Those refined men brief boxers are especially designed to optimize the Sperma

Pause®

 heating pad usage. An inner pocket will keep the pad well-adjusted right to the scrotum. The front side eyelet is an opening well positionned in order to link the pad to the thermoregulator.
Sizes available : S, M, L, XL, XXL
USD 34,99

$
Select options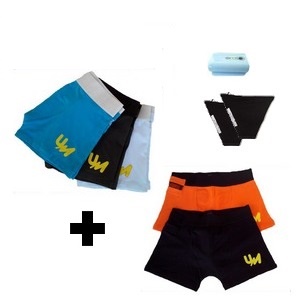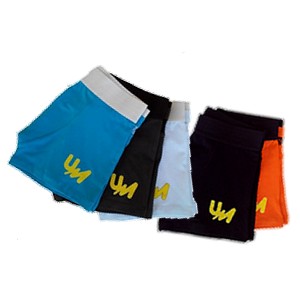 Premium SpermaPause® kit
This package contains all the kit for new male contraception and the complete man underwear collection. It has been designed to provide men with the simple, soft, natural, efficient and reversible thermal contraception. In few weeks, just by pausing spermatogenesis, men are having a efficient contraception other than condoms.
SpermaPause® is only for contraception matters. It does not protect from sexual transmitted infections or diseases such as HIV against which use of condoms is highly recommended.
Available sizes : S,M,L,XL,XXL
USD 239,99

$
Select options